Complex Modular Housing
Over 10 years R&D experience for modular building systems with the MainSolutions for Modular Building being:
Mining & Oil Camp Solution over 5000 units

Hotels and Hospitality over 10000 units

Student Accommodation over 5000 units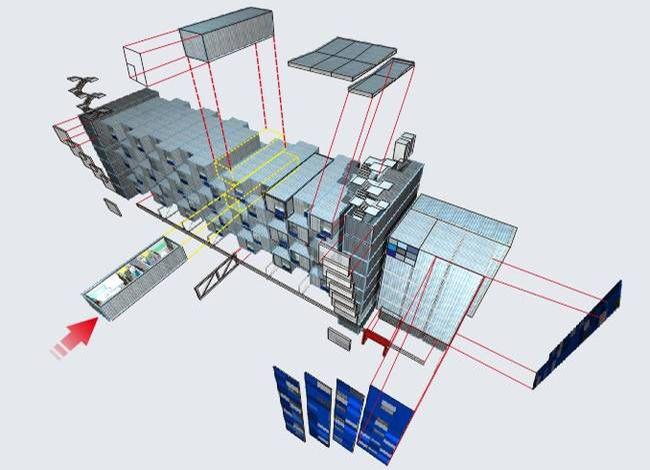 Complex Student Accommodation
Client: GPT/ Unilodge (for Charles Darwin University students)

Location: Darwin, Australia

Number of Floors: 7 / Number of Modules: 167, Number of Bedrooms: 303 comprising of 1 bed studio suites, 2 & 4 bed apartments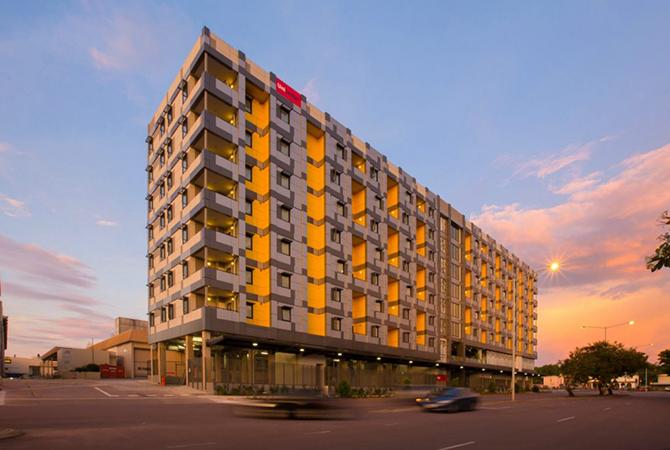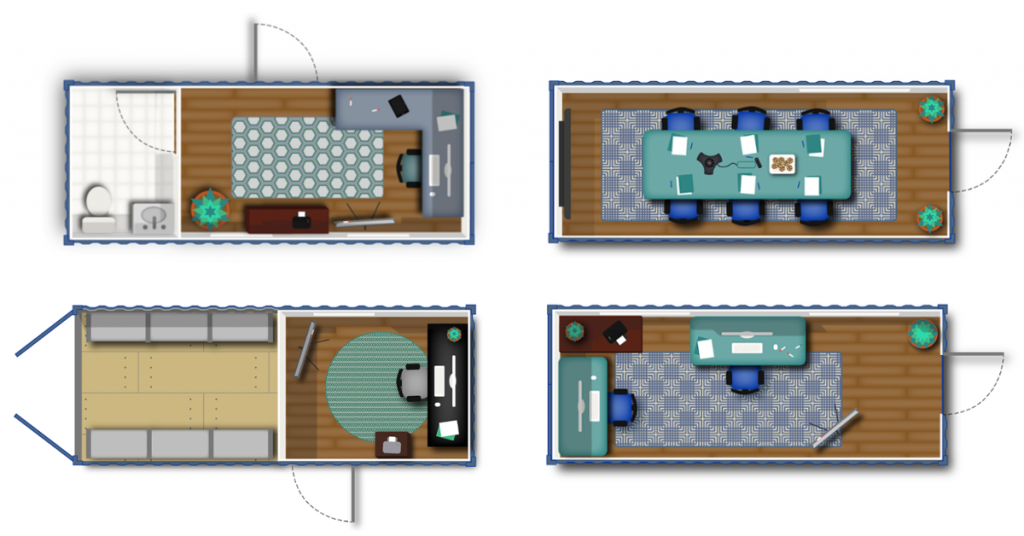 Standard Modular House
Main Product type: 20', 40' standard size Modular house Flat standard container housing can be custom designed and built from scratch and can be shipped to anywhere around the world. From adding basic doors, ranch sliders, windows, air conditioning, electricity, water, padlocks, ramps, shelving, toilets, sinks, showers and vents too anything else you can dream of. The advantage of using our Modular housing is that we build everything from scratch and different cladding materials can be used instead of the metal container exterior which in most cases does not look nice. All projects can be standard containers or custom designed.
This standard module can be delivered quite easily by a swing lift or Hiab for placement. There are various uses for modified containers such as Container house, Trade show display units, Container office, and Portable Site office and much more. The standard container house is ready for use after connecting all the services if required by qualified technicians.

Flat Pack Container
Flat pack container housing can be custom designed and built from scratch and can be assembled quite easily on site. Flat pack comes supplied with all components required for full assembly. This includes all electrical and bathroom parts and plumbing etc. The flat pack can be handled like standard ISO Marine 20′, 40' container anywhere around the world and easily moved by a forklift for placement.
Modules can be stacked providing for double storey accommodation/office structures. Once assembled the Flat pack can be furnished in various ways to create offices, accommodation, boardrooms and is ready to move in after connecting all the services if required.