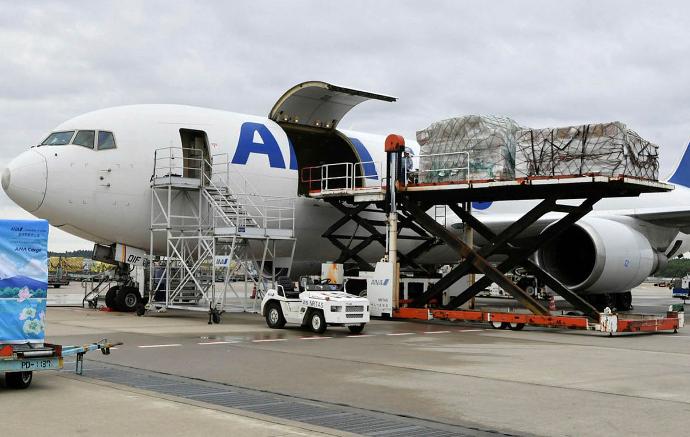 Air Freight
If speed and reliability are 2 major factors in your business then Ace Logistics understands that time is money. Our airfreight services can deliver both at the best rates available throughout the year. Air Freight is any property carried in a charter or commercial aircraft. There are lots of advantages of using Air freight such as shipping sensitive information when it's time critical. Air Freight also has the advantage of a high level of security as airport controls over cargo are tightly managed.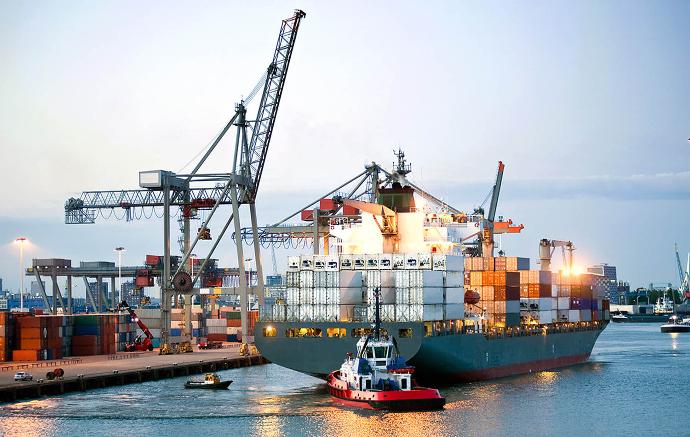 Sea Freight
The strength of our relationships with shipping lines is vital to the ongoing delivery of our service which provides the best contract rates & right partners to handle all of your shipping requirements.
Sea freight is the most economic form of transportation by which goods are moved between countries in the import & export process. The use of containerisation for carrying goods has greatly increased the volumes of cargo moved by sea, including the speed and the safety of the cargo.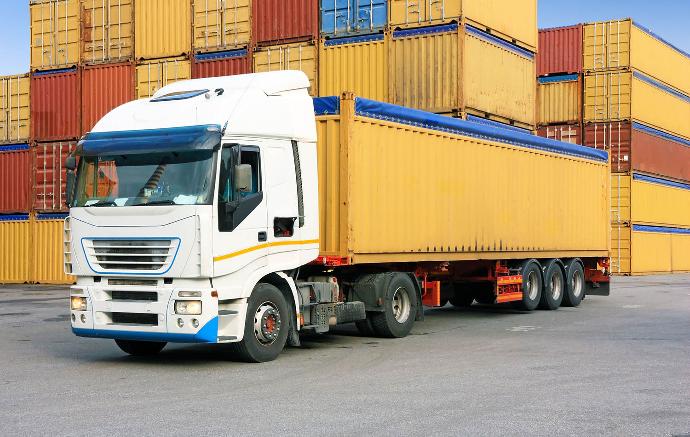 Land Freight
Freight transport is essential to the growing New Zealand economy as your business grows to cater to demand. Ace can move your Freight within the local Metro Areas or throughout the main centres of New Zealand. Ace Logistics has the equipment, and provides Import & Export solutions for all of your Road, Rail, Coastal needs with professionally trained drivers that are highly skilled at their given tasks. We provide peace of mind solutions for our customers with all the latest electronic tracking.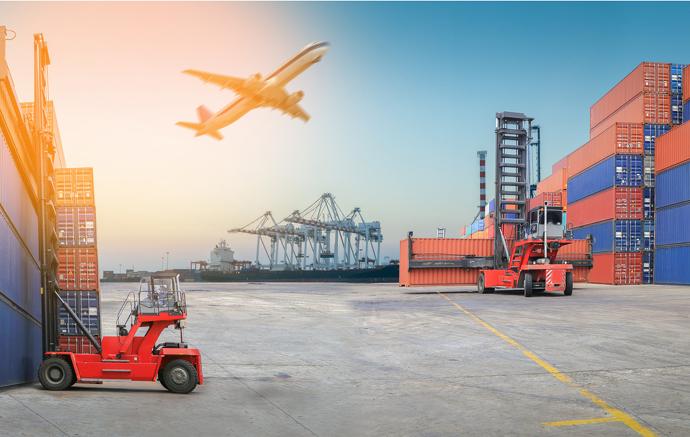 Freight Forwarding
The principles of freight forwarding are premised on the efficient and cost-effective transfer of goods that are maintained in good condition throughout their travels. To accomplish this, freight forwarders become experts in managing the logistics necessary to ensure that goods arrive on time. Successful trade and shipping in expanding globalized markets means having the right tools at your disposal.
Freight Insurance
Freight insurance is a policy put in place by a third-party company that insures the total or partial value of your cargo. It's a policy exclusive to the shipper and their specific freight shipment, and one which will only handle their claims. Regarding freight insurance's systematic structure, if you're familiar with general insurance policies (dental, health, automobile, etc.), then you should be somewhat familiar with how insurance works.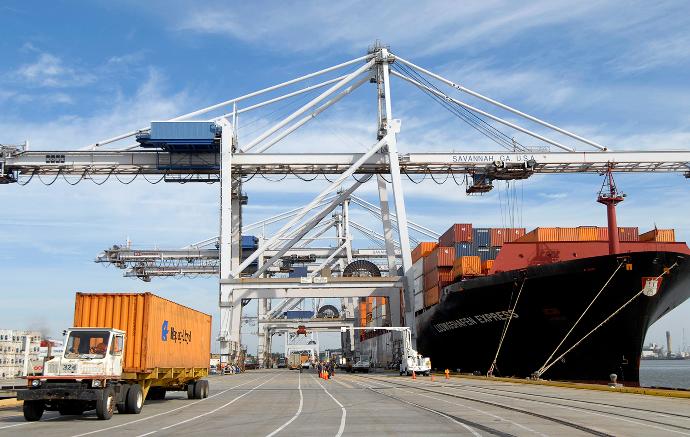 Freight Clearance
As an importer or exporter, there can be heavy fines & penalties for incorrectly classified items, it is imperative that your Customs Broker is experienced & has current knowledge of tariff concessions.
Ace Logistics manages all your International and Domestic Freight Services. This includes Pickup, Shipment, Customs, Delivery, Road Transport, Handling Costs, Surcharges, Customs Clearance fees, & Documentation. Ace logistics has the experience and can manage all your import & Export needs.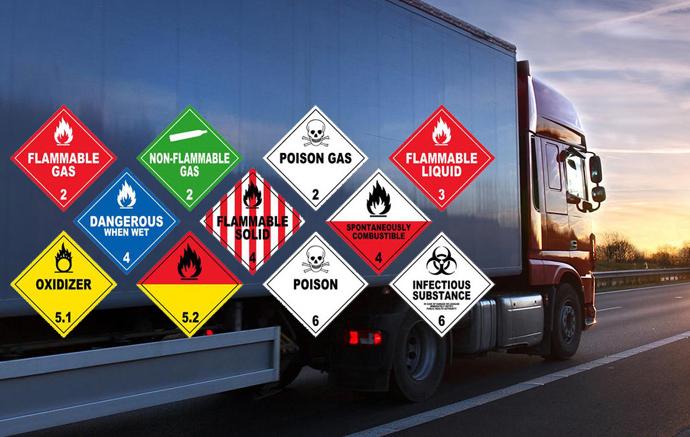 Dangerous Goods
Ace Logistics has the equipment and the capability to handle all your FCL & LCL dangerous goods container needs with professionally trained drivers that are highly skilled at their given tasks. Ace logistics has drivers that have Dangerous Goods training D Endorsement, which allows them to carry, on land, dangerous goods including substances that have explosive, flammable, toxic, infectious, corrosive or environmentally hazardous properties, and containers that have held dangerous goods.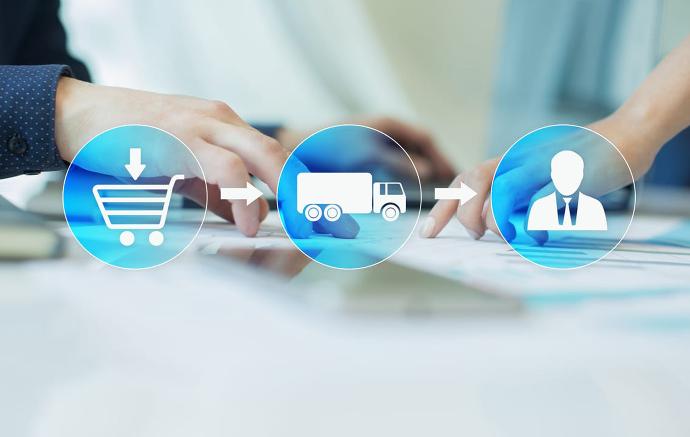 Supply Chain Solutions
Supply chain management is the management of the flow of goods and services and includes all processes that transform raw materials into final products. It involves the active streamlining of a business's supply-side activities to maximize customer value and gain a competitive advantage in the marketplace.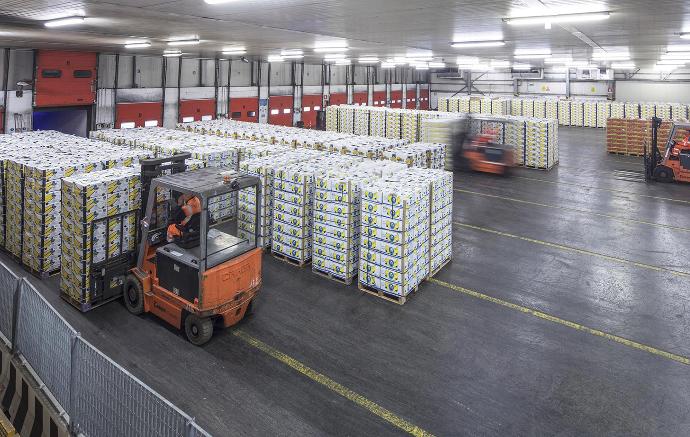 Storage & Warehousing
Ace Logistics can provide a 3PL hassle free, secured storage service. Complemented with 24/7 access to a cloud-based inventory management system while freeing up valuable space in your premises. We can easily De-Vann, Scale warehouse space short or long terms as and when required and pay for only what you use. Our 3PL services include, customs-controlled area and MPI Approved Transitional Facility, inventory management, order pick and pack, & depot-to-door delivery options.